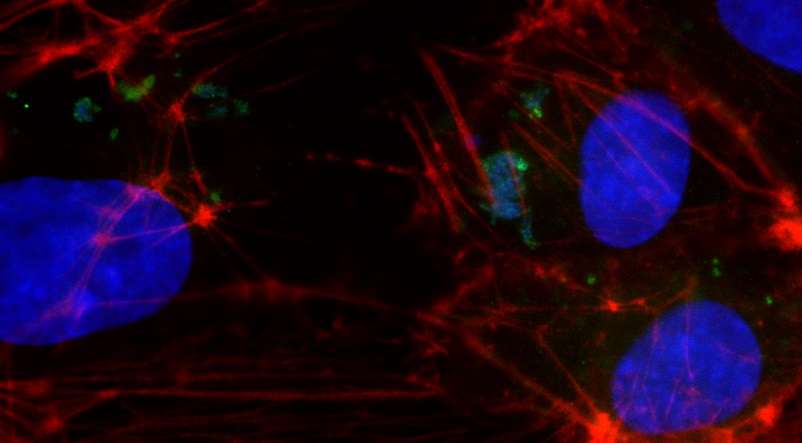 UF Scientists Collaborating to Address Infectious Diseases
The Center for Molecular Microbiology was established in October of 2000 to formally bring together infectious disease researchers and clinicians from the Colleges of Dentistry, Medicine and Veterinary Medicine.
center missions
Center for molecular microbiology
The Center for Molecular Microbiology capitalizes and builds upon the leading edge research of the present core of collaborating researchers.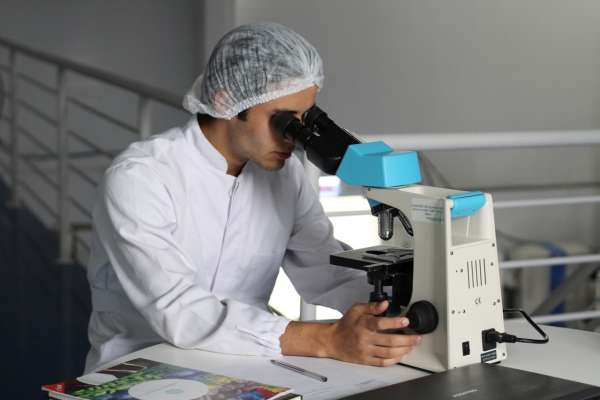 center for molecular microbiology
Education is a significant mission of the center and is multifaceted.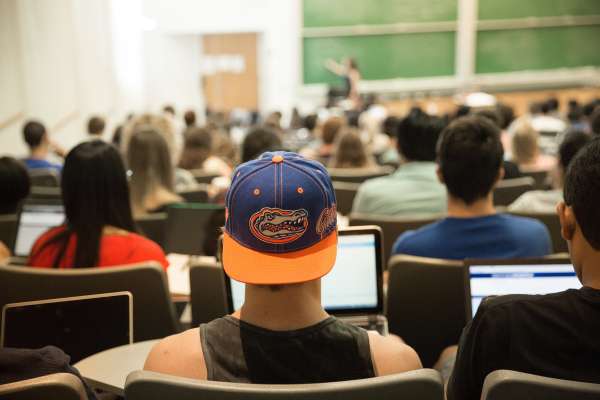 The need for Research
Infectious Diseases
Infectious diseases are among the most critical health problems worldwide. Re-emerging infectious agents, as well as new antibiotic-resistant strains, make infectious diseases a major health problem.
Did you know?
Gum disease has been linked to a variety of other health problems, including: heart disease and heart attacks diabetes and its control stroke rheumatoid arthritis
Antimicrobials and Vaccines
Without rapid development of antimicrobials and vaccines, we face an era of drastically increased morbidity and mortality from infectious diseases.
annual conference
Oral immunology/microbiology research group
Mark Wilson Conference
The Annual Meeting of the Oral Immunology/Microbiology Research Group is also known as the Mark Wilson Conference in honor of its founder, Mark Wilson, Ph.D. (1950–2000)